SO, I'M THE FIRST TO BREAK THE RULES, HU? FINE. I MIGHT HAVE TO BREAK THEM SOME MORE IF I GET TO GO LOOK FOR ALL THESE GOODIES...

THEY GET WORSE AS THEY GO.




DAMN, I WISH CHEST HAIR REALLY DID GROW LIKE THAT!



I LOVE CONVENIENT SHADOWING!



THIS ONE CRACKED ME UP! I LOVE GAMBIT'S FACE!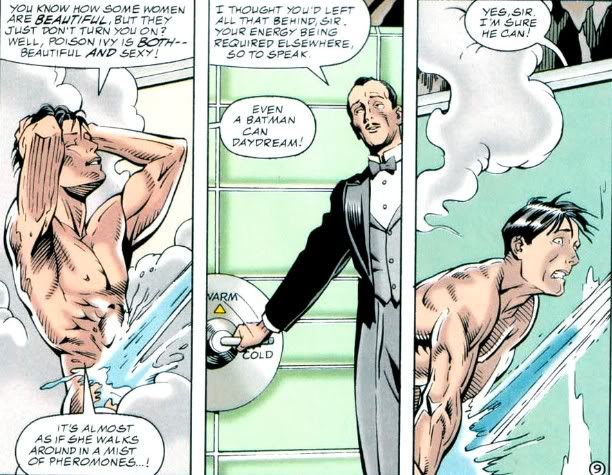 GOOD ALFRED, KEEP HIM IN CHECK! NO BONERS FOR YOU BRUCE!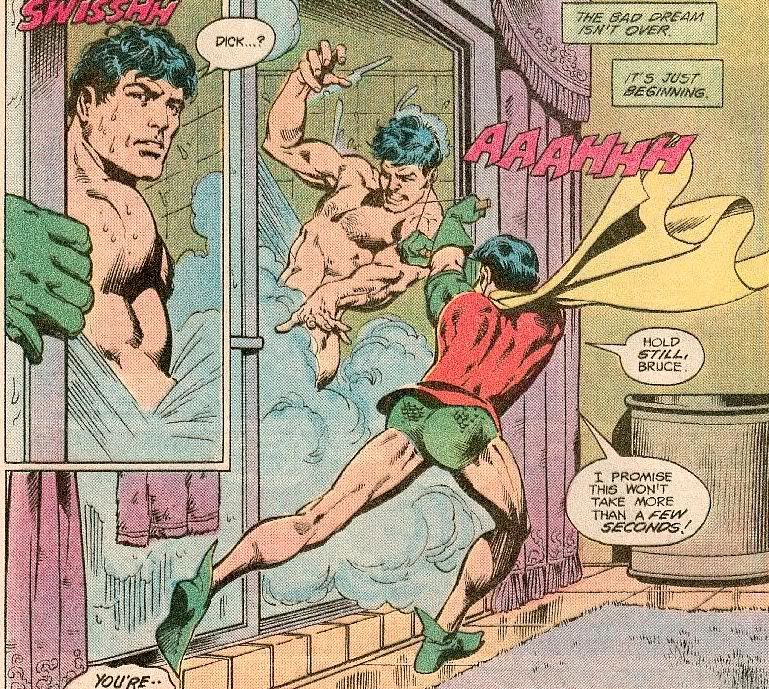 OH, COME ON! YOU KNOW YOU LOVE IT! <3



WITH THIS ONE I DON'T KNOW IF I SHOULD LAUGH OR GO "AWWWWWW!"



I LOVE DEADPOOL.




THERE IS A LOT LESS BLOOD IN THIS PICTURE THEN I ORIGINALLY THOUGHT THERE WOULD BE...




THIS ONE IS MY FAVORITE. IT MAKES MY INNER FANGIRL HAPPY.